English, mainpage|
Autotranslated:
Esperanto|
French|
German|
Interlingua|
lojban |
Russian|
Swedish|
English (only text).
| <> | |
The Quest for Immortality:
Unleashing the Power of Humanity's Dreams.
Embark on a journey that transcends the boundaries of time itself—the relentless pursuit of defying death. For ages, this noble aspiration has beckoned us, igniting an unyielding desire born from the undeniable truth of our finite existence. Along this arduous path, we have waged mighty battles, pushing the limits of our minds and witnessing the rise of grand civilizations.
Today, let us forge the bedrock of a remarkable civilization—one destined to possess the unimaginable ability to resurrect all those who have passed, including you. This undertaking shall stand as a testament to human ingenuity and ambition, surpassing any feat ever accomplished. Even in the face of setbacks, the pursuit alone will radiate with resplendent magnificence. For, in this grand endeavor, surrender is but an alien concept.
Together, we shall weave the fabric of a future where life's finality is but a distant memory. Our tireless efforts will unlock the doors to a realm where mortality is challenged, and the embrace of eternity becomes a tangible reality. Join us in this awe-inspiring odyssey, where the collective yearning for immortality fuels our relentless determination.
Step into a world where dreams transcend the shackles of mortality. Embrace the profound beauty of a future where death is no longer an end but a new beginning—a testament to the indomitable spirit of humanity. Together, let us etch our names into the annals of history, forever entwined with the triumph over death itself.
An invitation to our
Grand Project
is downloadable as
pdf here
. Send it to friends and acquaintances.
For posters and short messages about our quest, see
INSTAGRAM
, also used for communication.
Some pictures.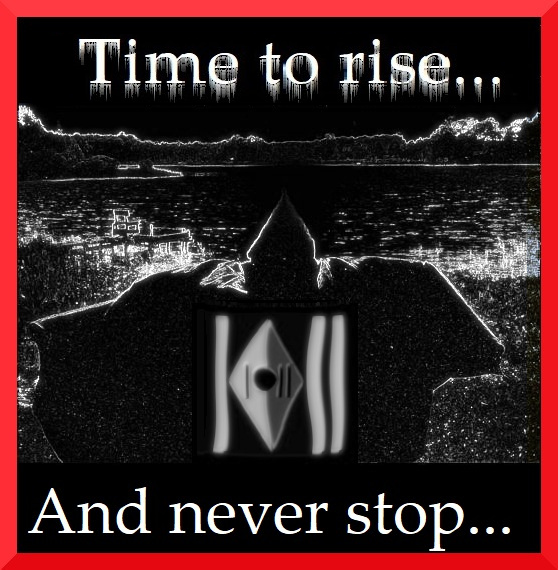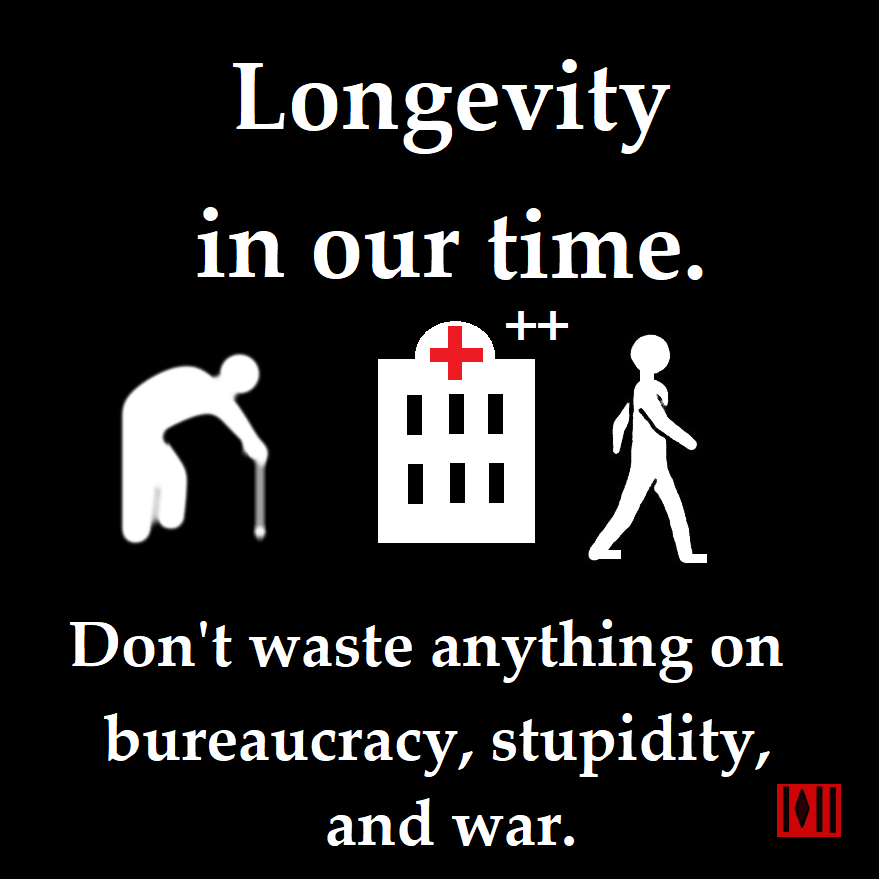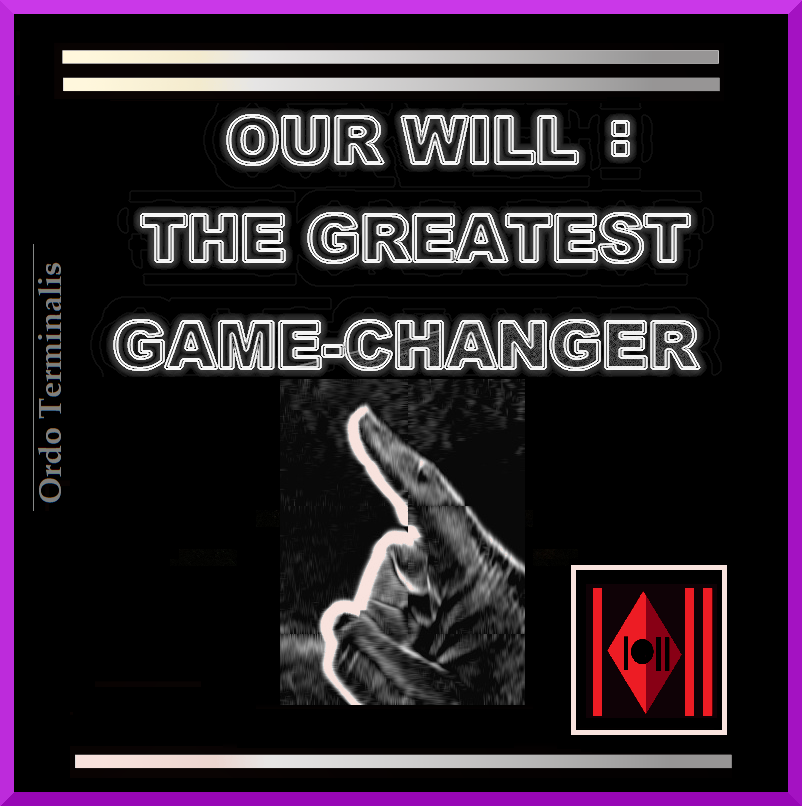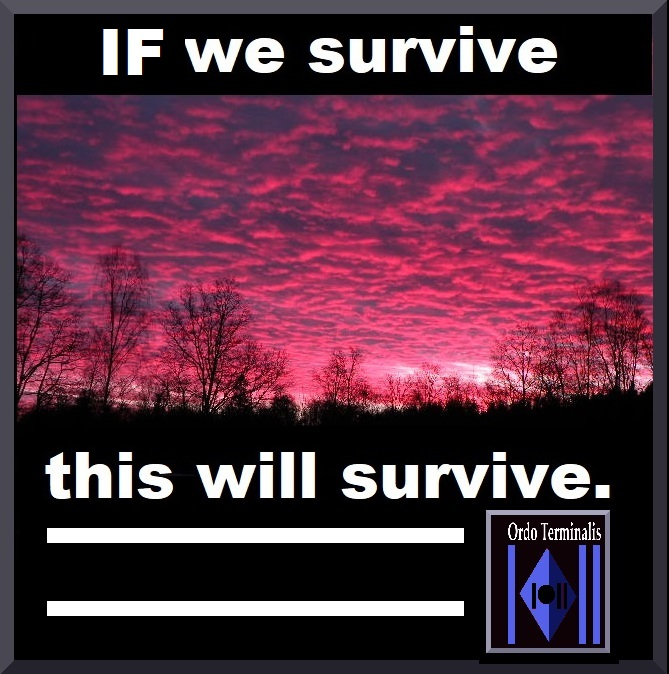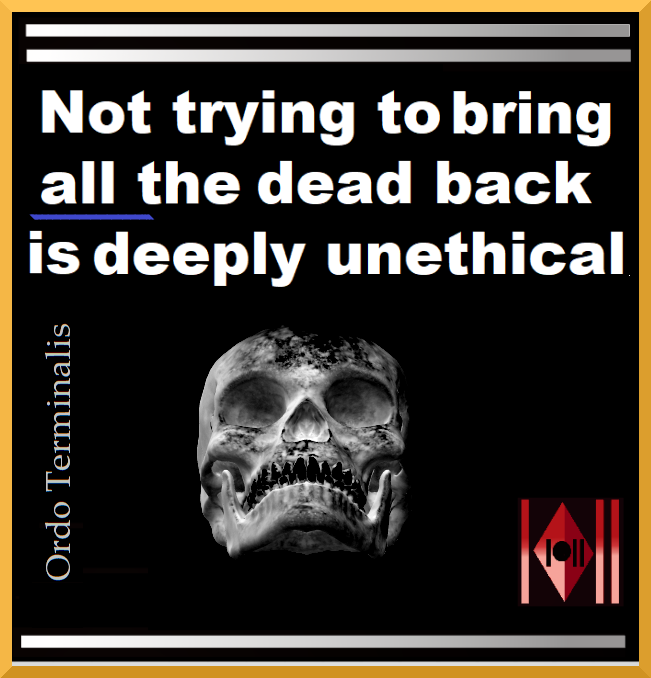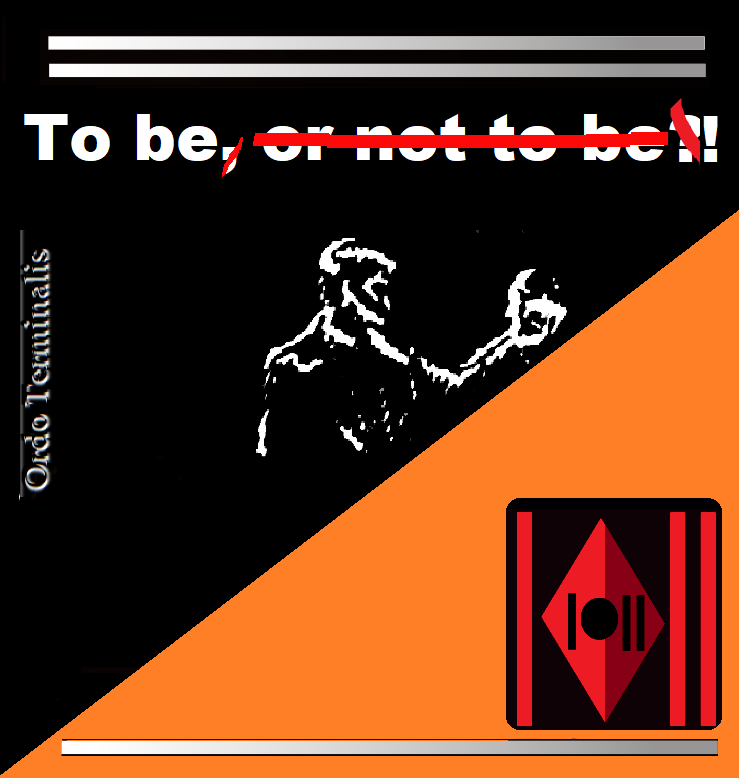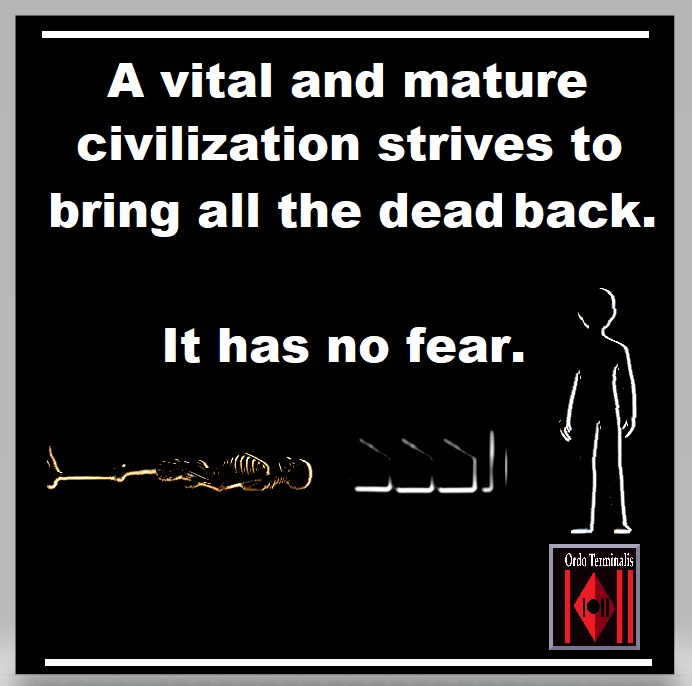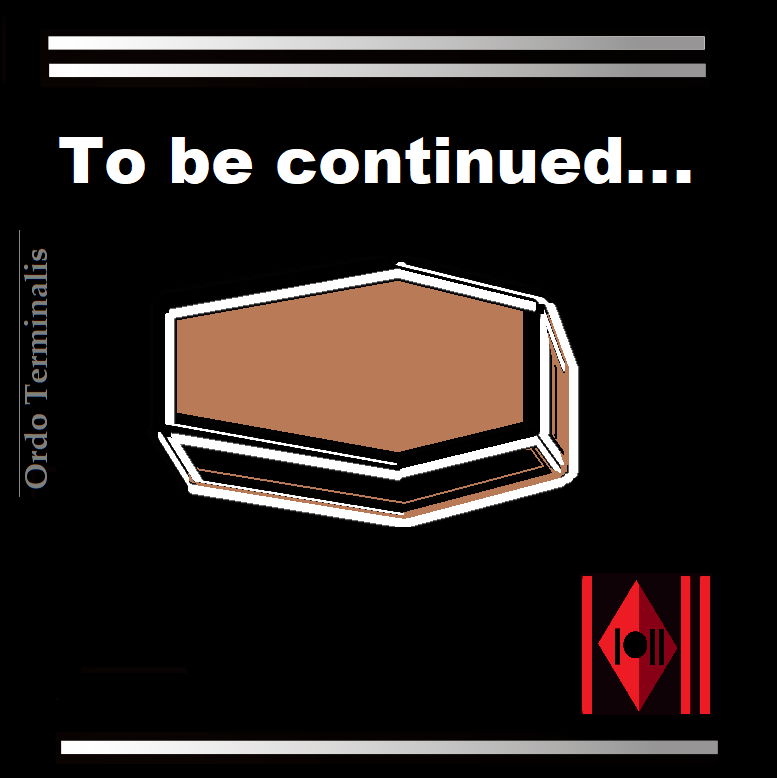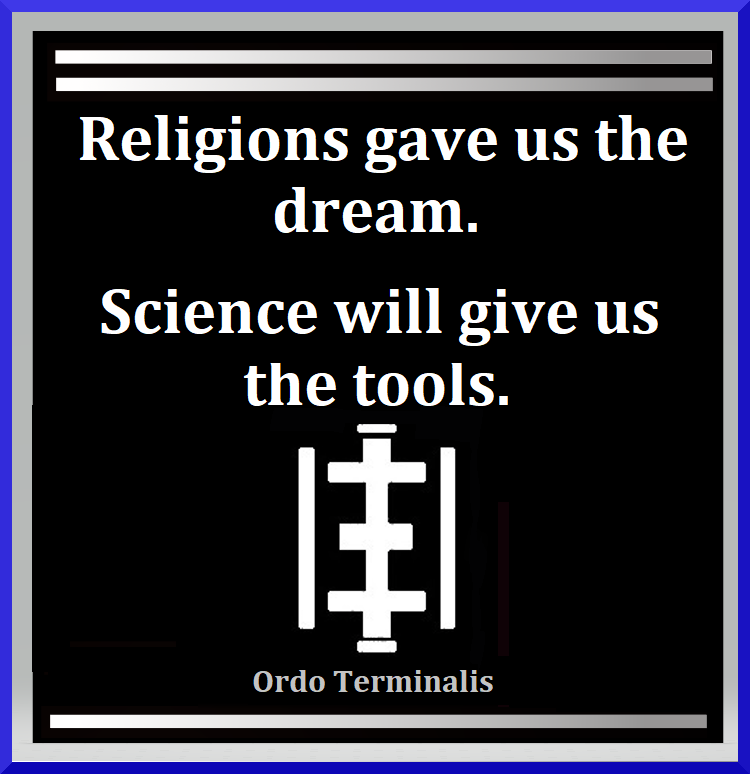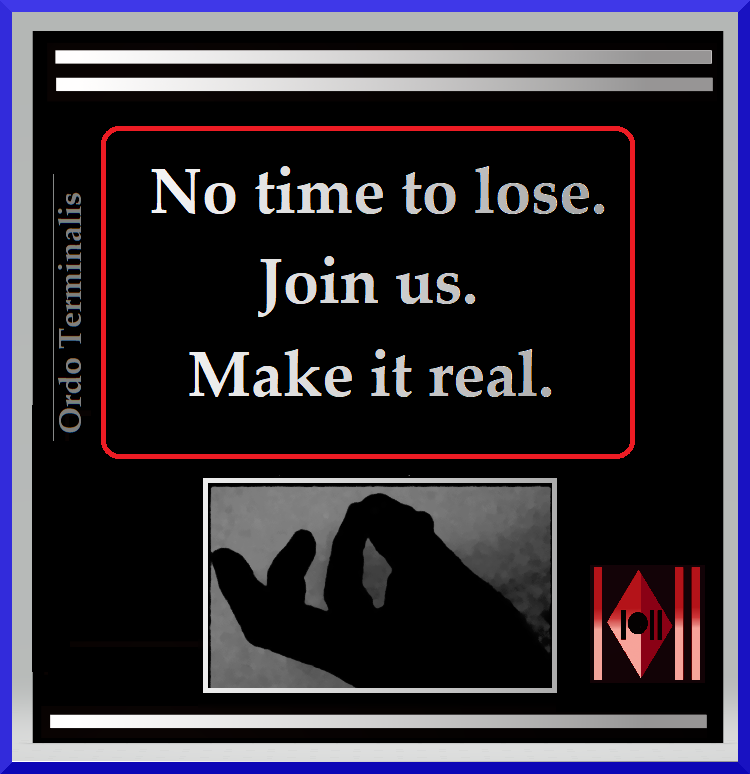 Our quest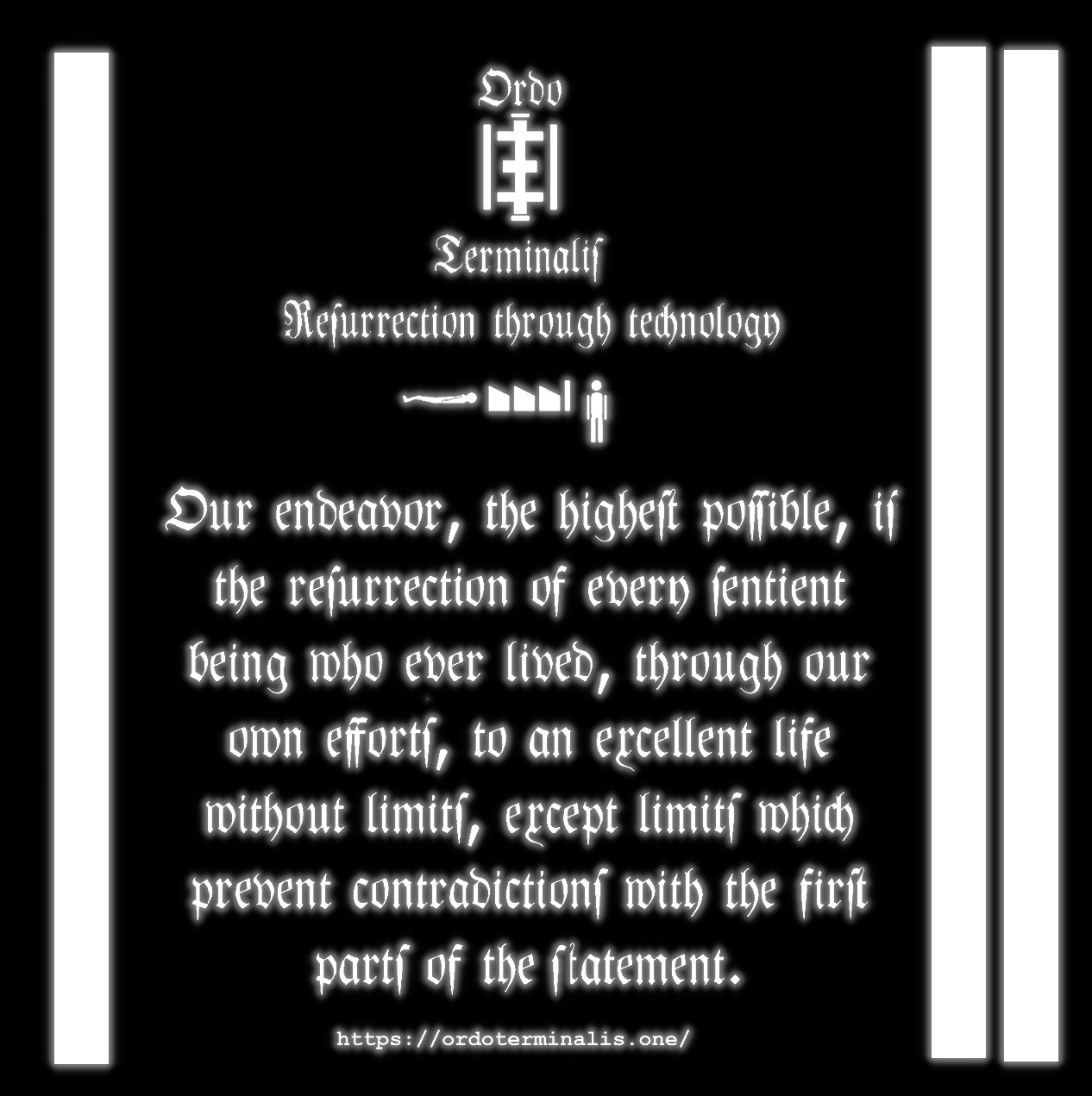 Links

ARTHUR

Science and futurism videos


ASIMOV

Isaac Asimov, homepage


BEAR

Greg Bear, the author's official website.


BOSTROM

Nick Bostrom's Home Page


CLARKE

Artur C. Clarke


DANAYLOV

Nikola Danaylov, Singularity Weblog


DYSON

TIME WITHOUT END
Freeman Dyson, wikipedia


EGAN

Author-maintained website
Greg Egan's Blog


FEODOROV

What was man created for?
Nikolai Fedorovich Fedorov


GOD?

The Bible


ISTVAN

Zoltan Istvan for US president 2016
Transhumanist party
The Transhumanist Wager


ITSKOV

2045 Initiative at www.2045.com, Dmitry Itskov


KONOVALENKO

mariakonovalenko.wordpress.com


KURZWEIL

Ray Kurzweil, accelerating intelligence


MINSKY

Marvin Minsky, MIT Media Lab and MIT AI Lab


MORAVEC

Hans Moravec, website


MORE

Natasha Vita-More, homepage


MORE

Max More, webpage


MUNSHI

Nupur Munshi, India Awakens, facebook


MUSK

https://www.tesla.com
www.spacex.com
www.neuralink.co


PERRY

Forever For All, R.Michael Perry at Amazon.com


PRISCO

Turing Church (.com)
Turing Church (.net)
Tales of the Turing Church: Hacking religion, enlightening science, awakening technology (paperback version)
Tales of the Turing Church: Hacking religion, enlightening science, awakening technology (Kindle version)


SANDBERG

Aleph.se, Anders Sandberg


TEGMARK

The Universes of Max Tegmark


TIPLER

Frank J. Tipler, homepage


TURCHIN

Immortality roadmap, Alexey Turchin




More to read

Breakthrough Initiative

breakthroughinitiatives.org


Edge

www.edge.org


Humanity plus

humanityplus.org


Institute for Ethics and Emergin Technologies

ieet.org


Personal Identity

plato.stanford.edu


Quantum archeology

Quantum archeolog archive.org


Singularity university

su.org


International time capsule society

https://www.itcsoc.org


Where are they?

waitbutwhy.com, The Fermi Paradox




Movies

The future is ours again, by John Harden

vimeo


John Harden, movies

vimeo


Cosmos, by Carl Sagan, Part 1

Not available at youtube anymore but recommended.


To be. (A musical cartoon about the nature of life, morality and teleportation)

youtube


TRANSHUMAN:Do you want to live forever (Anders Sandberg)

youtube




Artificial languages

Ithkuil

http://ithkuil.net

Lojban

https://mw.lojban.org

Esperanto

https://esperanto.net

Interlingua

https://www.interlingua.com



(c) TMN